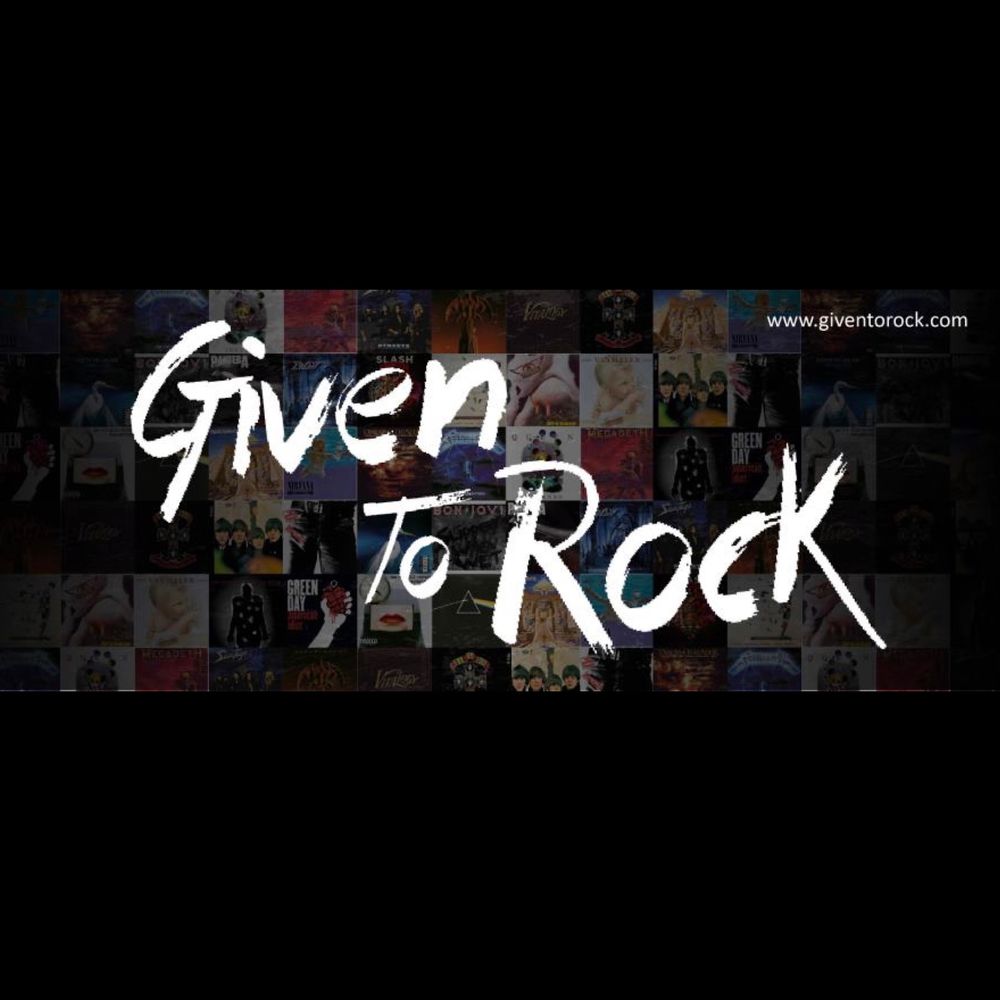 One of the best rock and roll bands playing in Nashville, Tennessee right now is thought to be the Richie Scholl Band. With a sizable fan base in Australia, Europe, and Scholl's home country of the United States, the band has received praise from all over the world. Richie Scholl (lead vocals and guitar), Brian Powell (bass guitar), and Derek Smith (Drums) make up the Nashville-based band. 
This is their new single, called "Monkey Show", a classic hard rock tune with a hint of AC/DC (the main guitar riff), punchy and catchy vocals (very good chorus), and a very solid rhythm section. The song sounds fantastic and it's very enjoyable from start to finish, with an overall great performance by the trio. Make sure to give it a go by clicking on the Spotify player below and don't forget to follow Richie Scholl Band on social media as well.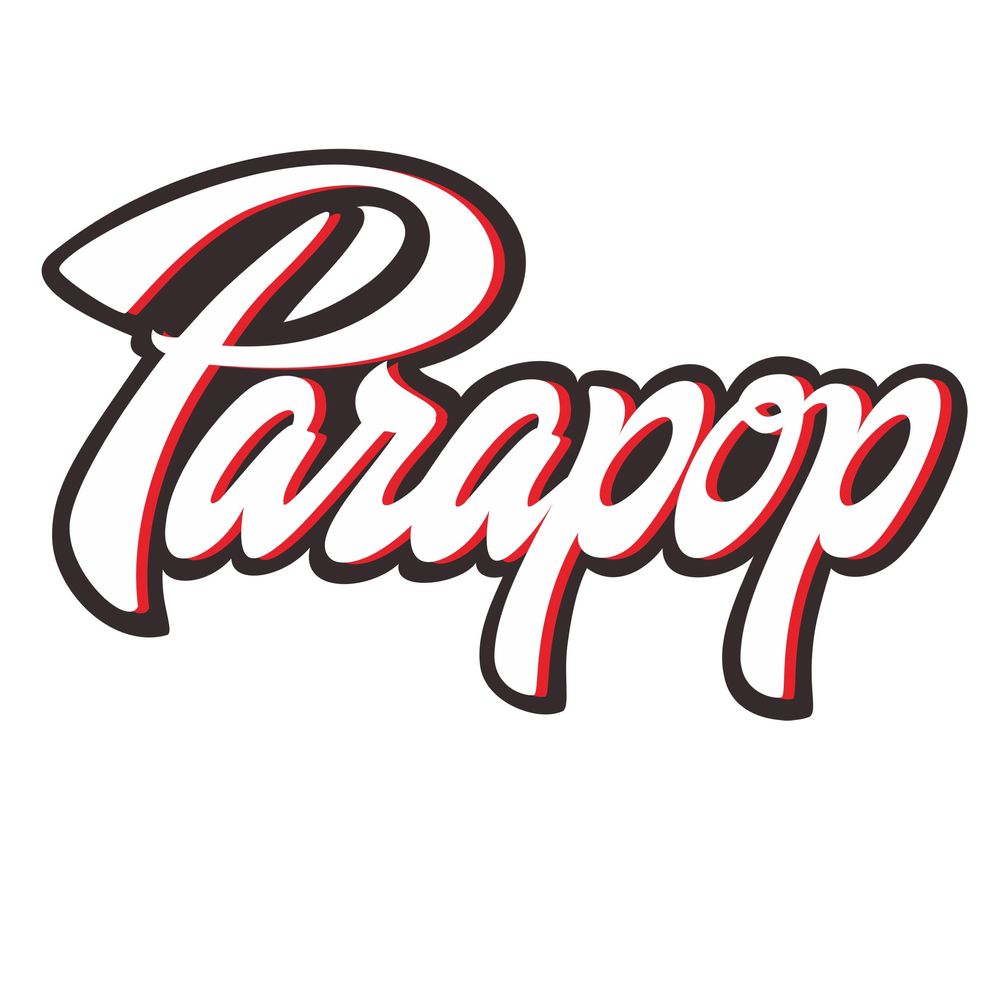 The feeling still ringing in my ears is the release of "Angel On My Shoulder" which came at the end of last year from The Richie Scholl Band. Now we have the latest release from the Rock band again in their latest single entitled "Monkey Show". And the feeling that once again we are made to daydream and miss the taste of this classic rock music.
Still bringing a biting guitar that delivers long and high melodies, The Richie Scholl Band is like having a manual on how a classic rock song should be presented. Drums that diligently keep the tempo with strong vocals make us feel at home to turn up the volume and sway slightly along with this melody. We will always wait for releases like this and their presence gives hope that this kind of musical color will continue to live.
"The Americans from The Richie Scholl Band, released their newest single on February 17th. Entitled "Monkey Show", the song delivers an energetic and vigorous Hard Rock, which draws attention for its great vocals, for its good riffs and melodies and for a firm and sharp rhythmic part. To complete, a chorus that catches the listener from the first listen.
The single is available for listening on the main streaming platforms"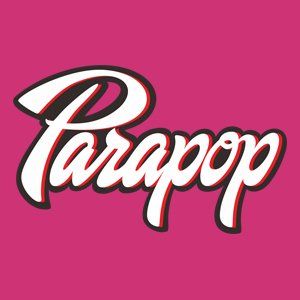 A nostalgic rock melody that accompanies us this weekend comes from The Richie Scholl Band, a rock n rock band from Nashville, who has just released their new single entitled "Angel On My Shoulder".

The Richie Scholl Band will easily steal the attention of listeners with this mature, classic rock music genre. The melodies of guitar riffs are very identical to this genre of music, accompanied by solid bass playing that diligently delivers strong rock vocals which of course we will always like, and all of this is guided by the tempo of the drums. All of this feels very solid and balanced which makes this a song that will touch the listener's ears while touching memories of the beauty of rock n roll music in the 80s.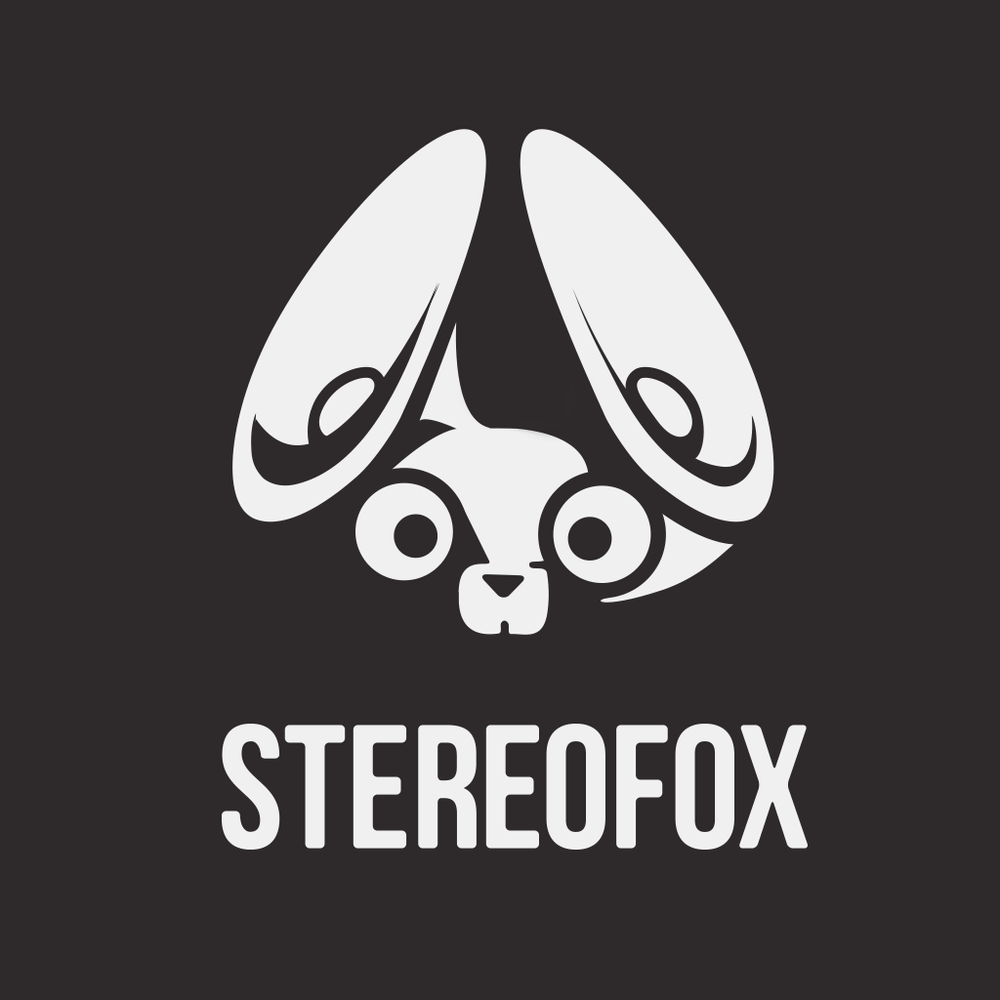 "Stellar production. Super energetic & powerful guitar lead lines. The vocals were also quite good here and the whole instrumental has super nice dynamics & variations. Overall great sound & direction"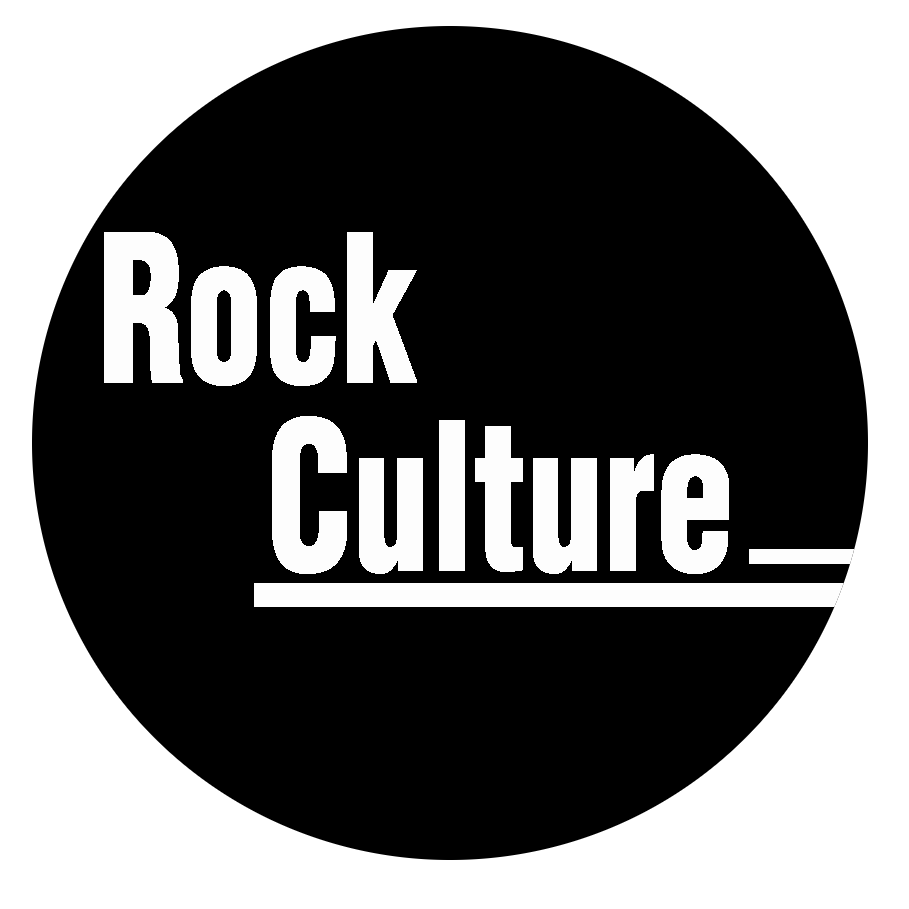 Richie Scholl Band is a Rock and Roll trio based in Nashville (USA). His new single, The Monkey Show was released on February 17